I'm certain there is no one reading here yet but it is January 1st of the New Year and it feels like the perfect time to start up this new blog. I have such great hopes for this space and so much I want to share here.
I know there are a bazillion art journal blogs, classes, videos, books, teachers, etc. out there and I have seen, watched, learned from and bought what seems like 90% of all of them. I am currently a member of Teesha & Tracy Moore's Artstronauts Club and I am taking Life Book 2016 from Willowing (Tamara LaPorte) as well as a couple of other classes of hers.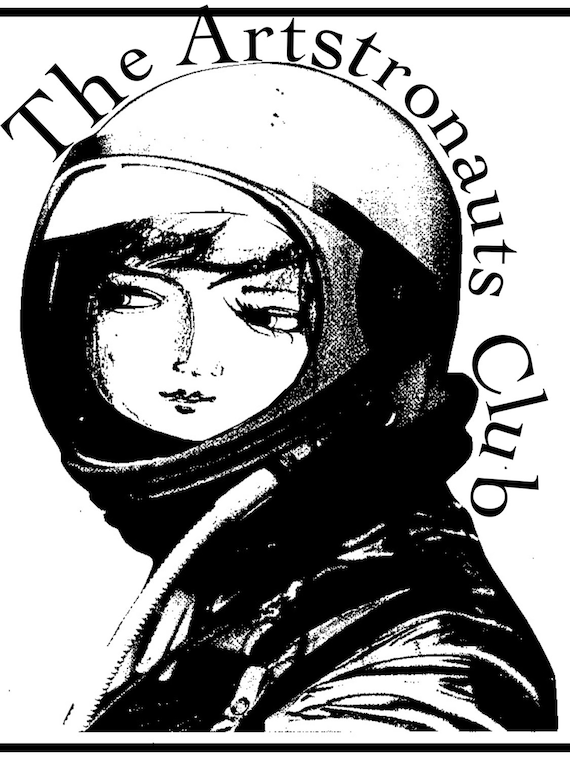 I am on a quest to be constantly working to broaden my knowledge base and learn new techniques because, after a number of years of making art, I feel like Art Journaling is MY art calling and I want to be the best I can be.
Because of this deep love I have for Art Journaling, I want to share my love and passion for it with everyone that has an interest and wants to learn. I want to grow and help others grow, too.
I am NOT an expert and don't claim to be. I am not formally trained in art (I just
love it.) I believe that art is subjective so what you find beautiful may not align with my ideas of artful beauty and that is perfectly alright. This is a place to share and learn and find some beauty in every day life.
The pages I'm sharing here are all blasts from the past that I just thought I'd throw in so you can see some of my previous Art Journaling…somewhat of my style.
I so hope you'll join me…and share my blog with anyone you think that might like to dip into the Art Journaling life.
Peace & Love,
Barb